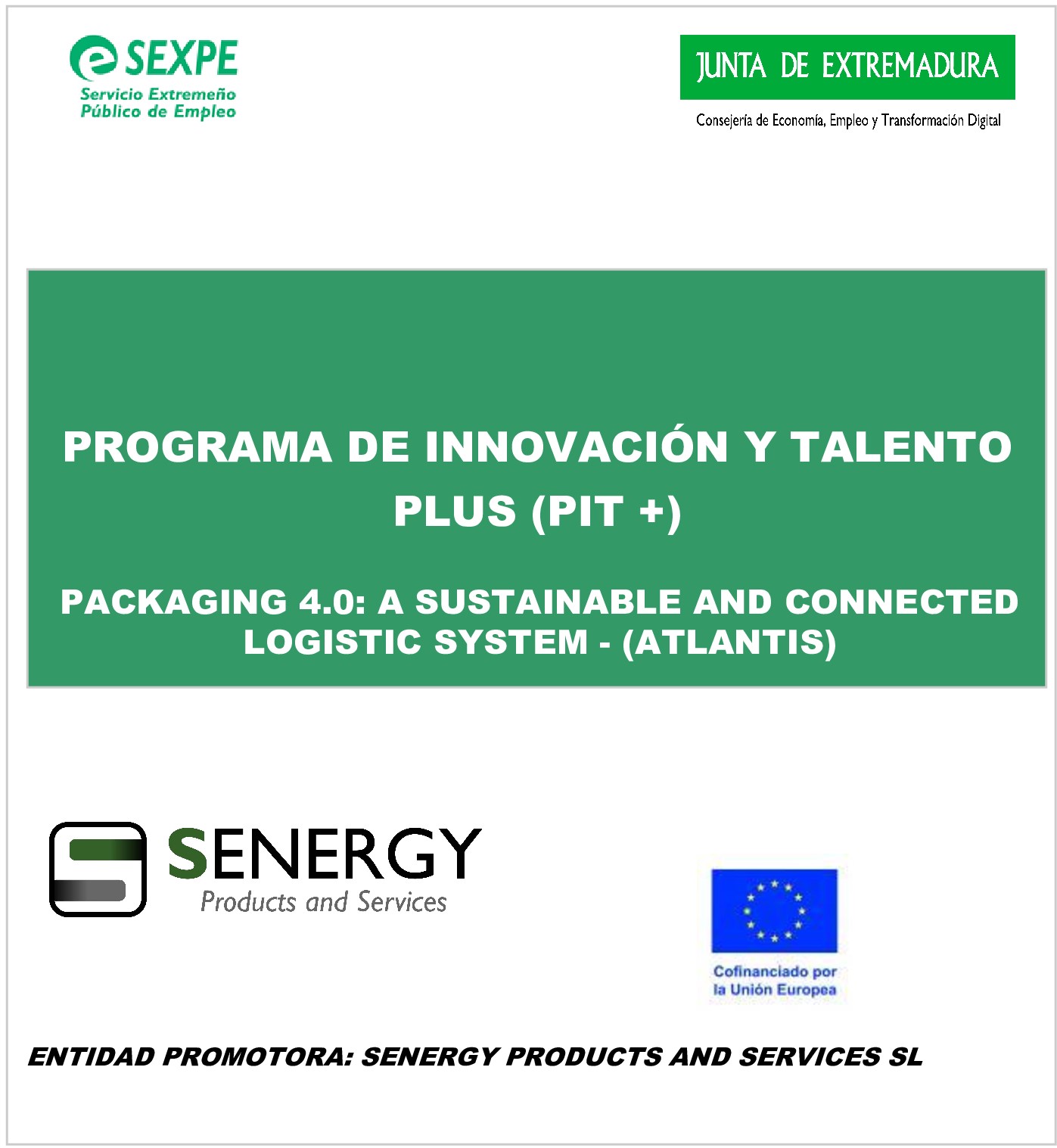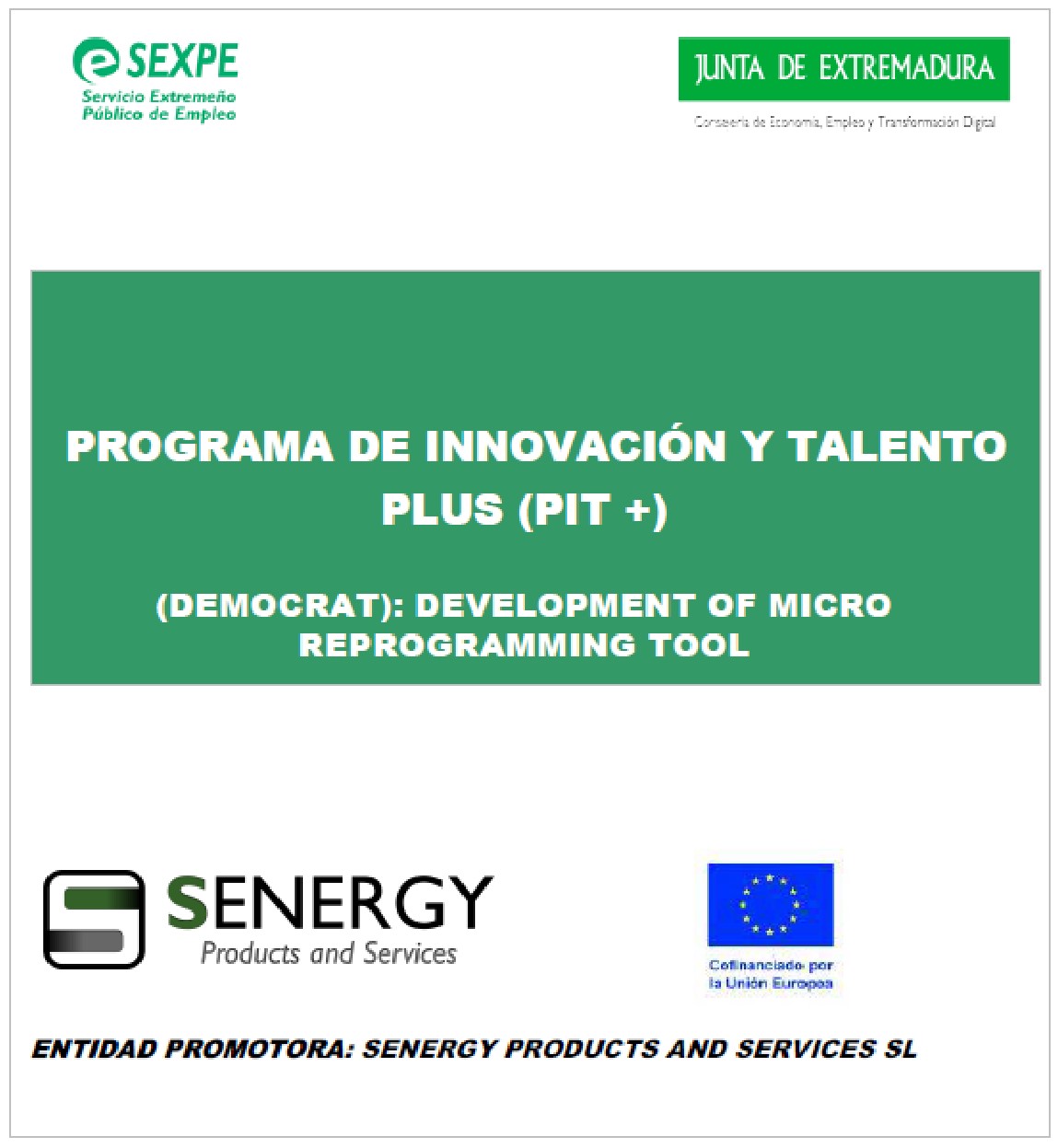 Name: Innovation and Talent Plus Program Projects (PIT+)
FILE 06/ITP/234/23
Packaging 4.0: A susTainabLe And coNnecTed logIstic System – (ATLANTIS)
The main objective of the project is to develop and boost the logistics capacity of Senergy Products and Services. For this purpose, it is crucial to find the optimal and automated logistic system for the reception/shipping process of electronic devices with different characteristics and specifications, especially highly sensitive ones. This logistics system will cover the identification and characterization of the component or equipment, its packaging, as well as its tracking and traceability. This whole process will be framed within Senergy's commitment to ecological sustainability and the circular economy prism.
FILE 06/ITP/235/23
DEvelopMent Of miCro ReprogrAmming Tool- (DEMOCRAT)
The main objective of the project is to develop devices that allow the communication and reprogramming of microprocessors of the different manufacturers of electronic equipment that the company supports. Different read/write devices developed by Senergy need to be configured in order to reprogram the different microprocessors targeted. Thanks to the execution of this project it will be possible to access the firmwares and programs of the power electronic equipment, allowing to carry out a total repair and recovery of the equipment.